News Filter
Date
2011

2012

2013

2014

2015

2016

2017

2018

2019

2020
News
DECC announcements turn Earthmill's focus to CHP
5th October, 2015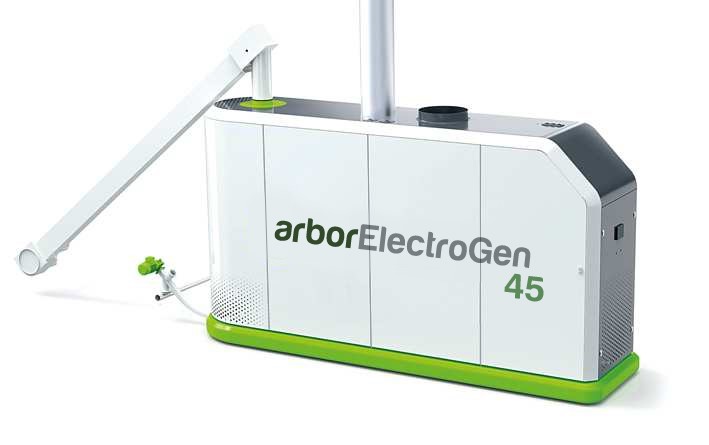 Since gaining power with a surprising majority vote at the general election in May, the Conservative Government has been swiftly following up with the promises made in the party's manifesto which impacts on wind turbine applications.
In recent months the Government's Department for Energy and Climate Change (DECC) have announced changes to planning rules for all wind turbines and abandoned pre-accreditation. The most recent announcement follows DECC's review of the Feed-in Tariff or FIT scheme.
The FIT review proposes to slash subsidies available for farm scale wind from January 2016 making many projects financially unviable. Earthmill managing director, Steve Milner responded to the announcement "we always knew that a reduction in the Feed-In Tariff was imminent however the FIT review proposes sharper cuts to the tariff than we had anticipated. We are still very much dedicated to installing wind turbines however the cuts mean that going forward only sites with a very high energy requirement will make sense financially."
However not all renewable technology has been affected by the proposed cuts. Wood fueled combined heat and power plants generate heat and electricity by gasifying wood chip. The systems rely on the Renewable Heat Incentive (RHI) and Renewable Obligations (ROCs) to support farms and businesses in reducing their carbon footprints. So far these subsidies have not come under Government scrutiny meaning that the Arbor ElectroGen 45 CHP plant that Earthmill supply has a payback period of less than 5 years.
Milner added, "CHP is a relatively untapped technology and therefore the supporting tariffs are still very high. Farms and businesses with a large heat demand can now get paid to generate their own electricity and heat and have the added benefit of energy security for the future. Pig and poultry farmers with a high heat requirement stand to benefit the most from this kind of technology but it also makes a lot of sense for application on industrial sites and large businesses. The Arbor 45 CHP unit was the first OFGEM accredited CHP plant and offers the best returns available. Earthmill have formally agreed with Arbor Heat and Power to exclusively supply it to Yorkshire, Cheshire and North Wales."
Earthmill are currently offering free online site assessments to anyone who thinks that they may be able to benefit from CHP.