Raven Hill Farm | Endurance E-3120 50kW
---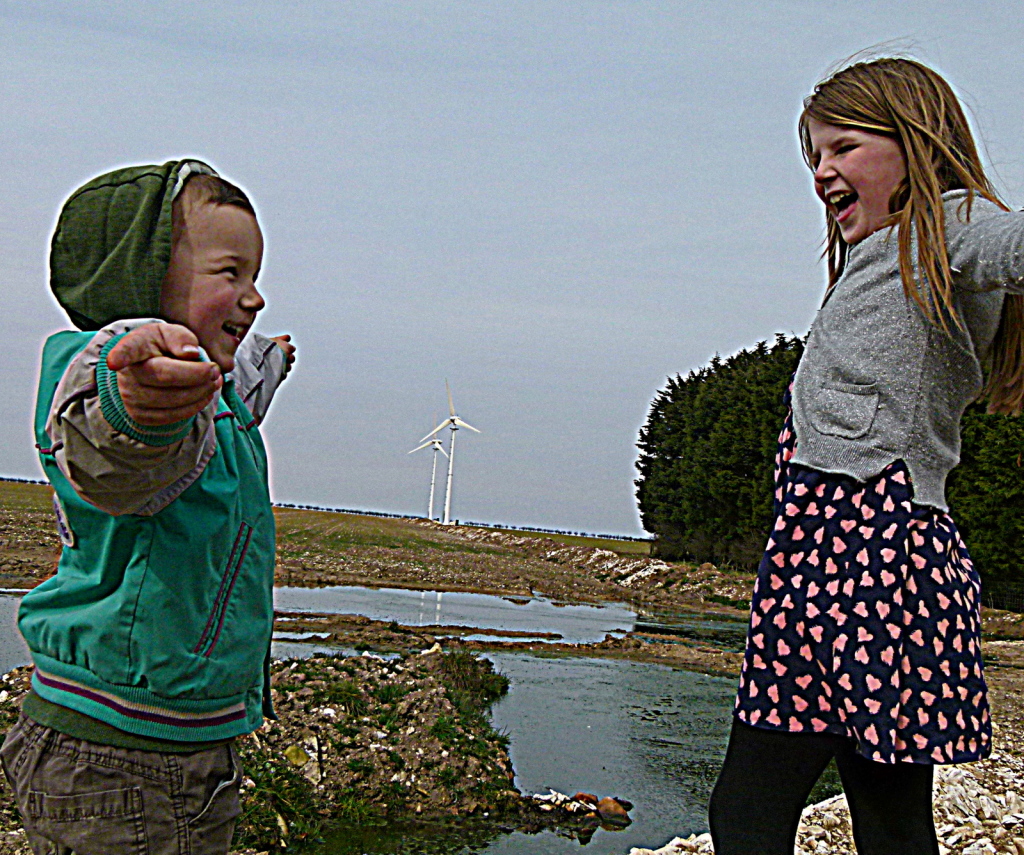 The Saviles of Raven Hill Farm, kilham, Driffield, own two of the popular Endurance E-3120 50kW wind turbines. The The Saviles farm both arable and pastoral, with their turbines housed in fields currently used for crop production.  The turbines stand on 24m metre towers with a swept area of 290m² each.  Keen to diversify and keep their business as green as possible, they also have 20kW of solar panelling installed,  as well as running a successful caravan park and holiday cottage business on the farm.
The Raven Hill Farm site is located on the Yorkshire Wolds, close to two other Earthmill installations. Although the site itself has a fairly average wind speed, the regularity of the wind has proven to be extremely reliable and as a result both turbines perform consistently well, currently outperforming their generation prediction by 25%.  The result of having such a stable site is that the turbines have been able to generate 15% more in FiTs than initially expected.
Planning for the turbines, which were commissioned for use on the 10th of October and 13th of November 2012 respectively, was hard won.  Despite being recommended for approval, the initial planning application was refused at local committee due to concerns that the turbines would damage the visual impact of the landscape. With the support of the team at Earthmill, the Savile family took the application into appeal.  Upon examination by the Inspectorate, no visual impact concerns were upheld and the application was passed for approval.
Following the first five (turbine one) and four (turbine two) months of production the two Raven Hill Farm turbines generated 163,985 kWh of electricity.  To put this in perspective, that's a saving of 70,514kg of Co2 and the equivalent of powering 40 homes.
Says the Savile family, "It has been a very interesting and rewarding project for us. After a successful appeal and planning permission back in July the turbines were erected before the drop in Feed-in Tariff and have performed very well providing clean energy to our immediate business whilst providing a worthwhile revenue stream for future investment. The project is involving the whole family, builds upon the caravan & campsite and holiday cottage businesses, and is a sustainable and green activity. We are also very pleased with the quality of the turbines, they appear to be a well engineered product and contrary to some initial fears not at all obtrusive. All in all we are very pleased with the service we've received from Earthmill. We found them very supportive throughout the project, helping us through planning and ensuring timescales and budgets were met successfully."
---
3 flexible ways to acquire a wind turbine
Service & Maintenance

Earthmill Maintenance provide comprehensive service and maintenance packages to keep your technology running at optimum efficiency.

About Service Packages

Condition Monitoring

The most important choice you can make to protect your turbine by identifying faults at an early stage to avoid major incidents

Find out more

Buy/Sell Turbines

Flexible options to cash in on your existing turbine by selling it to our partners or begin the process to purchase and install a new one

Buy/Sell Options