News Filter
Date
2011

2012

2013

2014

2015

2016

2017

2018

2019

2020
News
Earthmill secures funding to finance free wind turbines for farmers
15th October, 2013
Wind turbine installer and maintainer Earthmill secures funding to supply 100 free wind turbines to UK farms.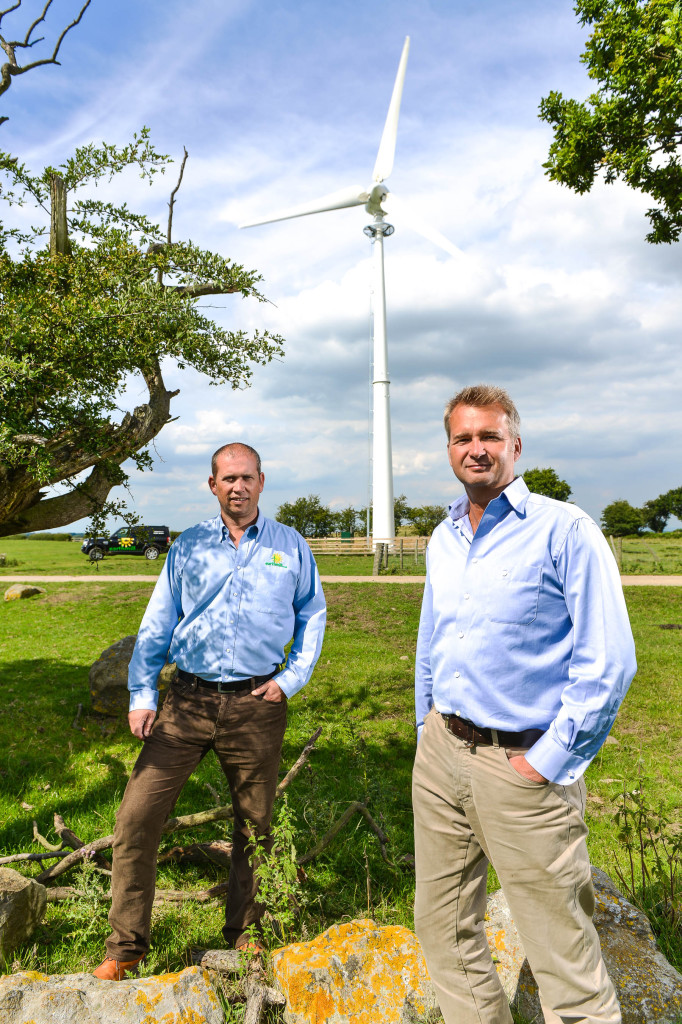 The transaction led by Connection Capital will allow Earthmill to install 100 turbines across the windiest UK farms, free of charge. Earthmill is now appealing to farmers to get in touch to see if their land is windy enough to host one of the free machines.
Farmers can benefit from substantially reduced energy prices and an index linked 'rental' income for 20 years in exchange for hosting the turbine on their land. Recent energy price hikes have reportedly already been fueling demand with Earthmill reporting a 150% rise in inquiries from farmers and landowners who wish to protect themselves from the rising cost of energy.
Earthmill are agricultural wind turbine specialists and are the most experienced installers of turbines in the UK, with 125 installed so far. The equity investment will be used to speed up its expansion plans and partner with turbine manufacturer Endurance to allow as many farms as possible free access to renewable energy.
Steve Milner, founder and managing director of Earthmill, says that the investment has come at a great time for the business.
'The agriculture turbine market is very active as landowners have started to see the very real cost savings and revenues that green energy production with a modern turbine can offer.'
Earlier in the year, Earthmill began its national expansion by acquiring the wind energy division of Bristol-based TGC Renewables.
Bernard Dale, partner at Connection Capital, says, 'Earthmill is a great business led by an excellent management team, which has gained a strong foothold in a market very early.  We invest in strong management teams, with robust business models, and Earthmill has demonstrated its appetite to lead the sector with impressive progress to date.'