News Filter
Date
2011

2012

2013

2014

2015

2016

2017

2018

2019

2020
News
First Endurance 50kW Wind Turbine in Yorkshire is Exceeding Expectation!
16th June, 2011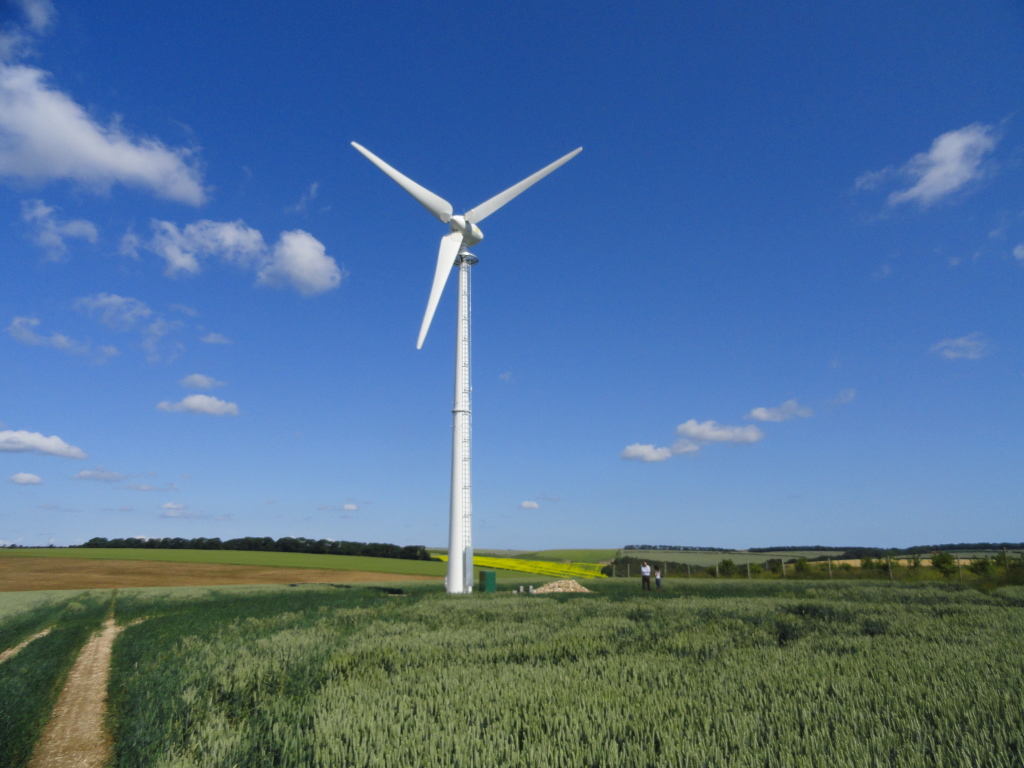 After a very exciting few weeks following the install of Earthmill's first 50kW Endurance wind turbine we were especially delighted when we checked in with the turbines owner, farmer Tom Mellor, to see that the turbine is exceeding expectation.
Following an average week of wind the turbine is doing over 1,200 units daily. This is fantastic news for Tom and of course excellent news for Earthmill.
Tom has very kindly allowed Earthmill to hold two Open Days on Wednesday 29 June 2011 and Thursday 21 July 2011. This is a fantastic opportunity for people interested in the 50kW turbine to come and see it in action.
The team from Earthmill and Endurance Wind Power will be on hand to answer any questions you may have regarding the operation, planning and installation of the turbine. In addition the turbine owner will be around to answer any questions you may have regarding his personal experience of the process.
Places are limited so please contact the office on 01937 581011 or alternatively e-mail info@earthmill.co.uk to book your place.
Finally Steve Milner (Managing Director of Earthmill) will be attending the National Farmers Union walk at the site near Hunmanby on Friday 17 June 2011. If you are due to attend the walk this is also a really good opportunity to put your questions to Steve and see the turbine in person.