This is a small but vital stage of installing your wind turbine. Every grid-tied turbine that is installed must be registered on the Ofgem Renewables Register. 
Earthmill Maintenance will manage your registration for you guaranteeing a hassle-free process. We will:
Write and submit your letter of authorisation
Complete all relevant registration forms
Liaise with Ofgem should any queries arise
By managing the process in-house, we can ensure the registration process is as streamline as possible so that there are no delays in preliminary or full accreditation.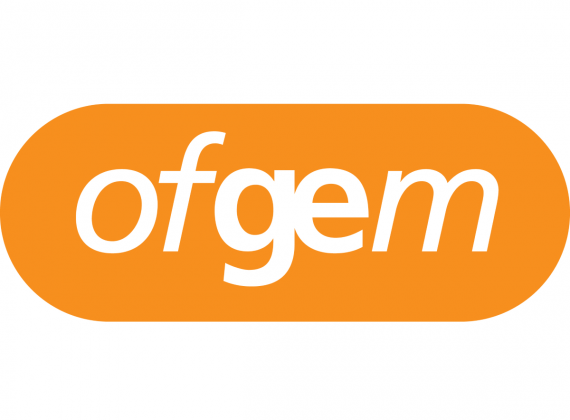 ---
Service & Maintenance

Earthmill Maintenance provide comprehensive service and maintenance packages to keep your technology running at optimum efficiency.

About Service Packages

Condition Monitoring

The most important choice you can make to protect your turbine by identifying faults at an early stage to avoid major incidents

Find out more

Buy/Sell Turbines

Flexible options to cash in on your existing turbine by selling it to our partners or begin the process to purchase and install a new one

Buy/Sell Options